In this article I'll show you that how to apply AMP in WordPress sites. It's simple for a non-technical person. But if you are a Developer/Designer then this should be more easy to you.
Google is very strictly for page speed. Google wants that every websites should be super fast on DESKTOP and on MOBILE devices. And for this Google launched AMP (Accelerated Mobile Pages)
What is AMP?
AMP is an open source framework developed by Google in collaboration with Twitter. Accelerated Mobile Pages create better, faster experiences on the mobile web.
How to install AMP in WordPress?
There are many AMP plugins are available to install on a WordPress site. But there are only few that are works fine.
And after researching on these plugins I found that "AMP for WP – Accelerated Mobile Pages" is the best AMP plugin available on WordPress plugins directory.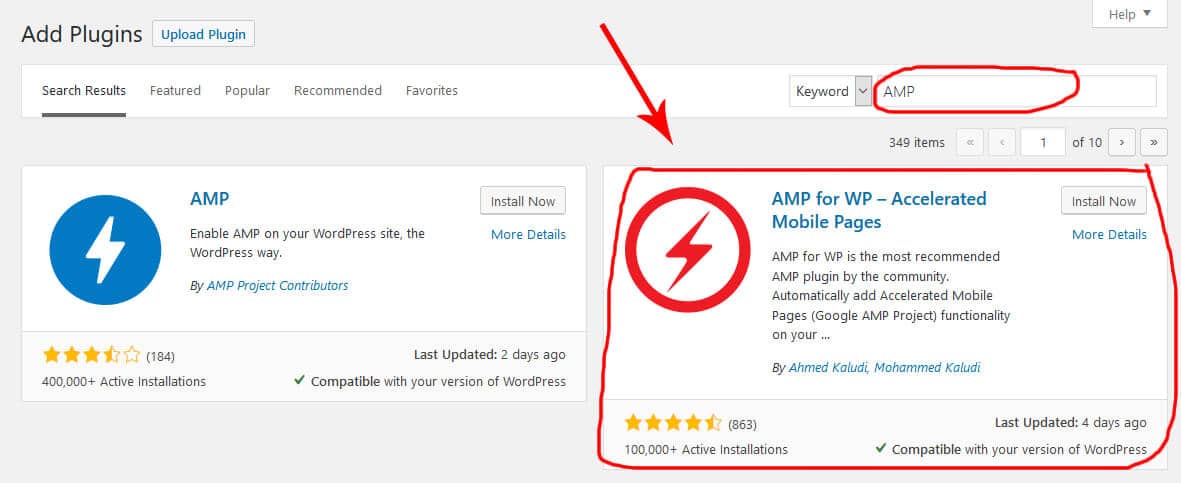 This plugin has lots of advance features. In this you will get FREE themes and you can customize theme according to your website's look and feel.
Apart from this you can get "Add-ons" which you can use for installing or integrating other third party tools or applications. You need to pay for these "Add-ons".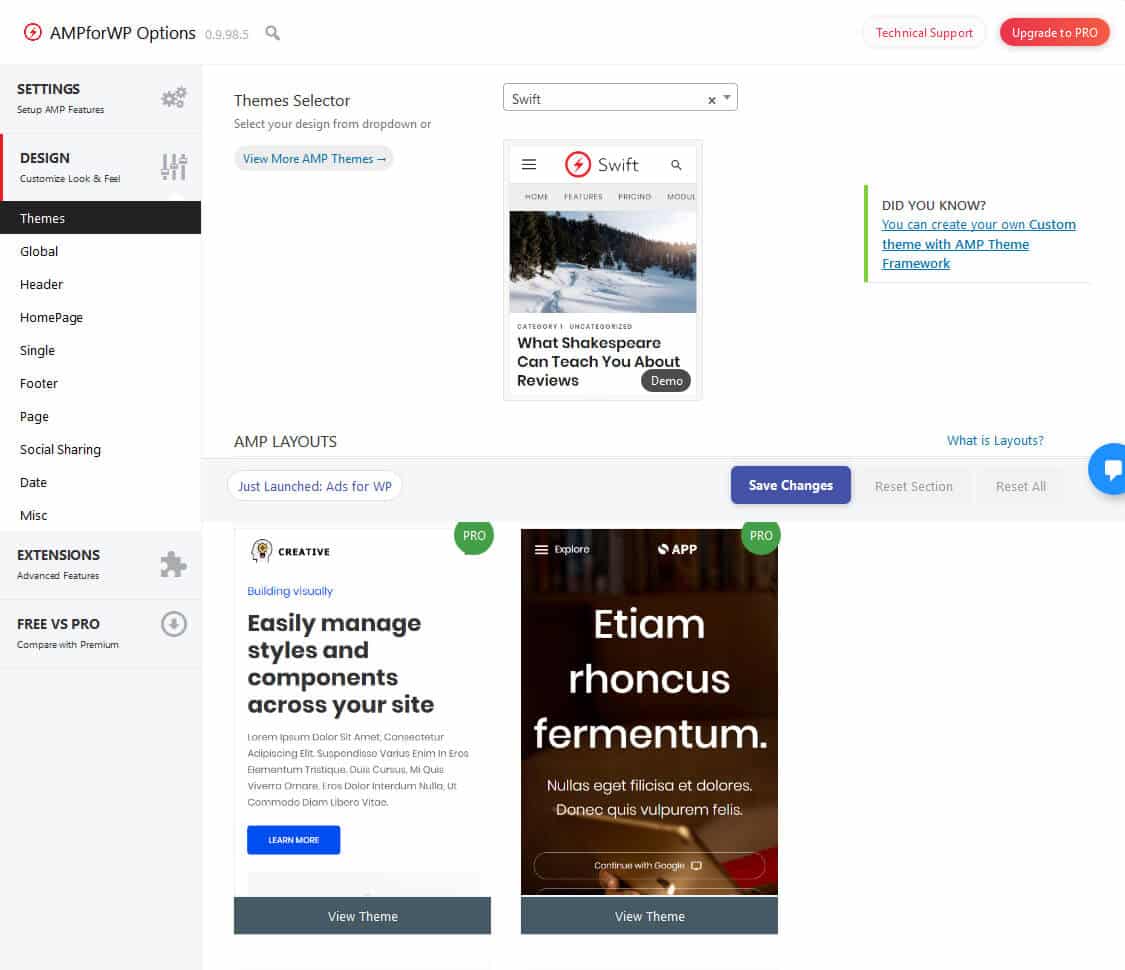 You can download the AMP plugin form here.